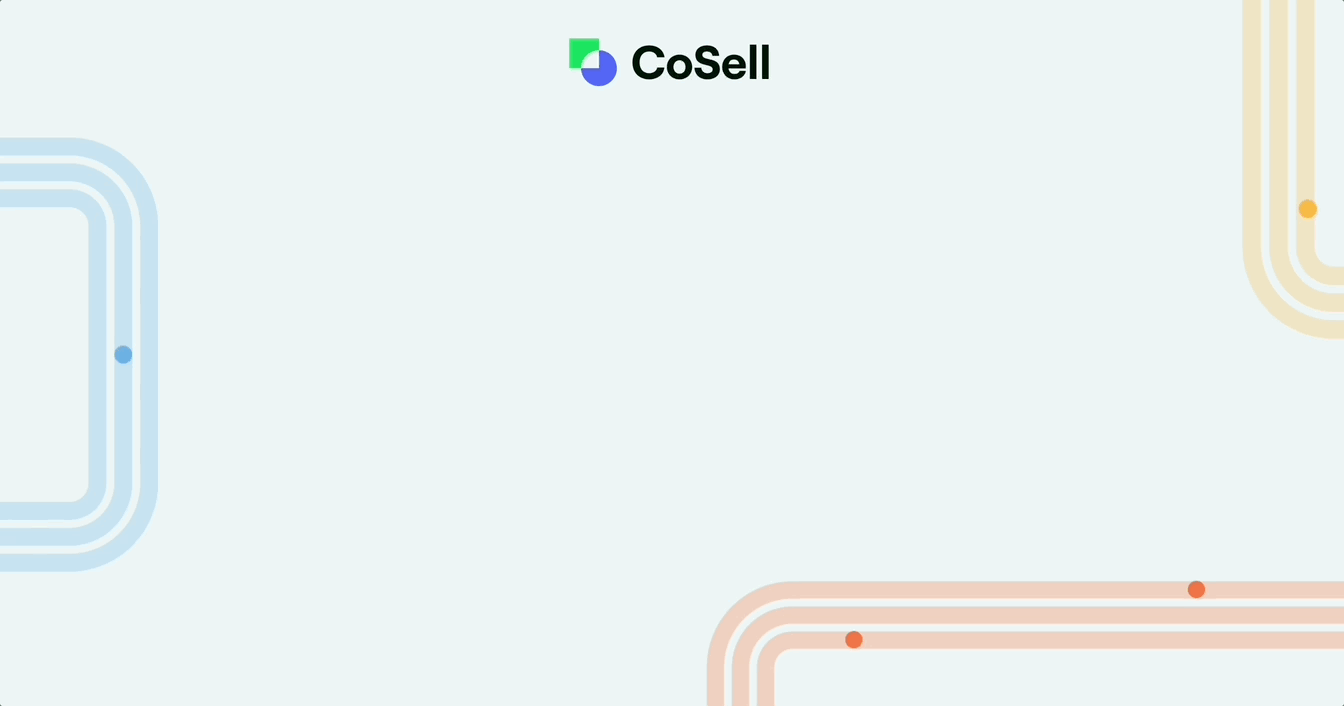 DATE:

AUTHOR:

CoSell development team
DATE:
AUTHOR: CoSell development team
New Navigation
Getting around CoSell just got easier!
We moved the nav to the left, which will allow us to nestle powerful features inside each tab.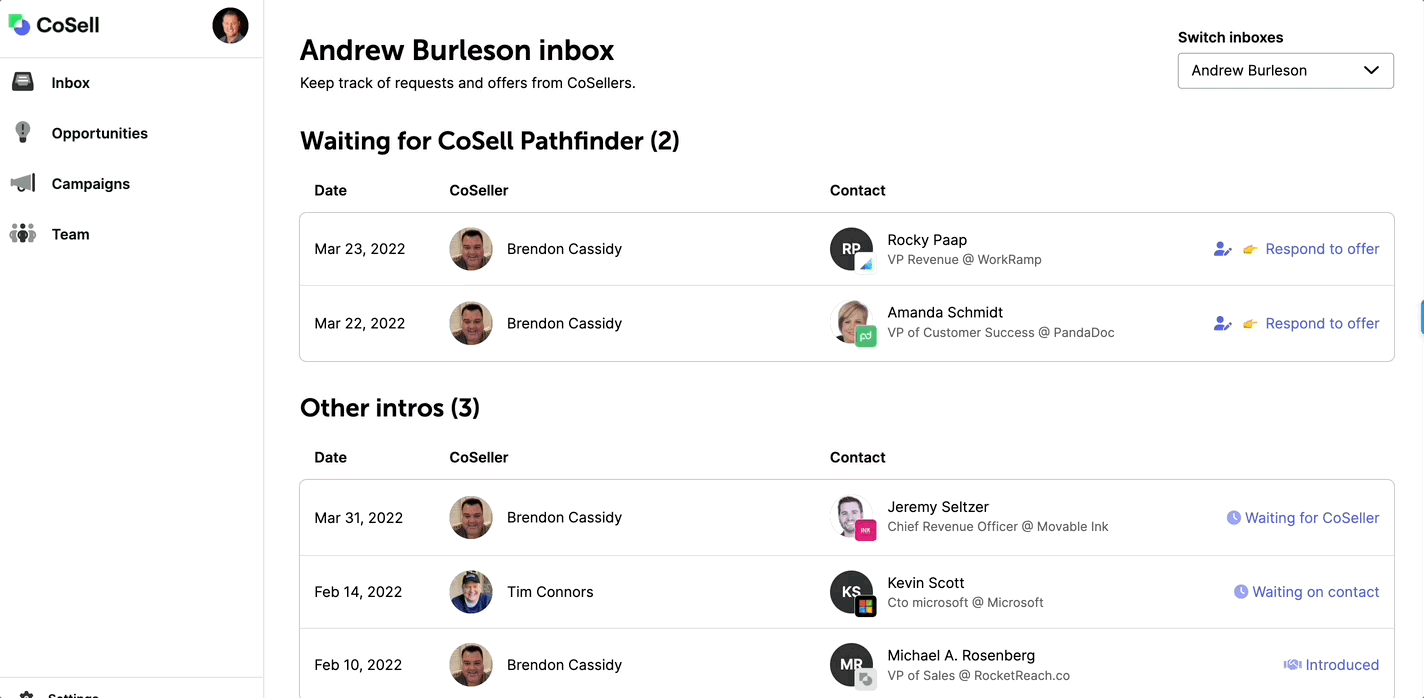 Invite your network module
Our new invite your network module should make inviting people to your CoSell network much simpler. Now you can add multiple email addresses and send a personalized message at scale.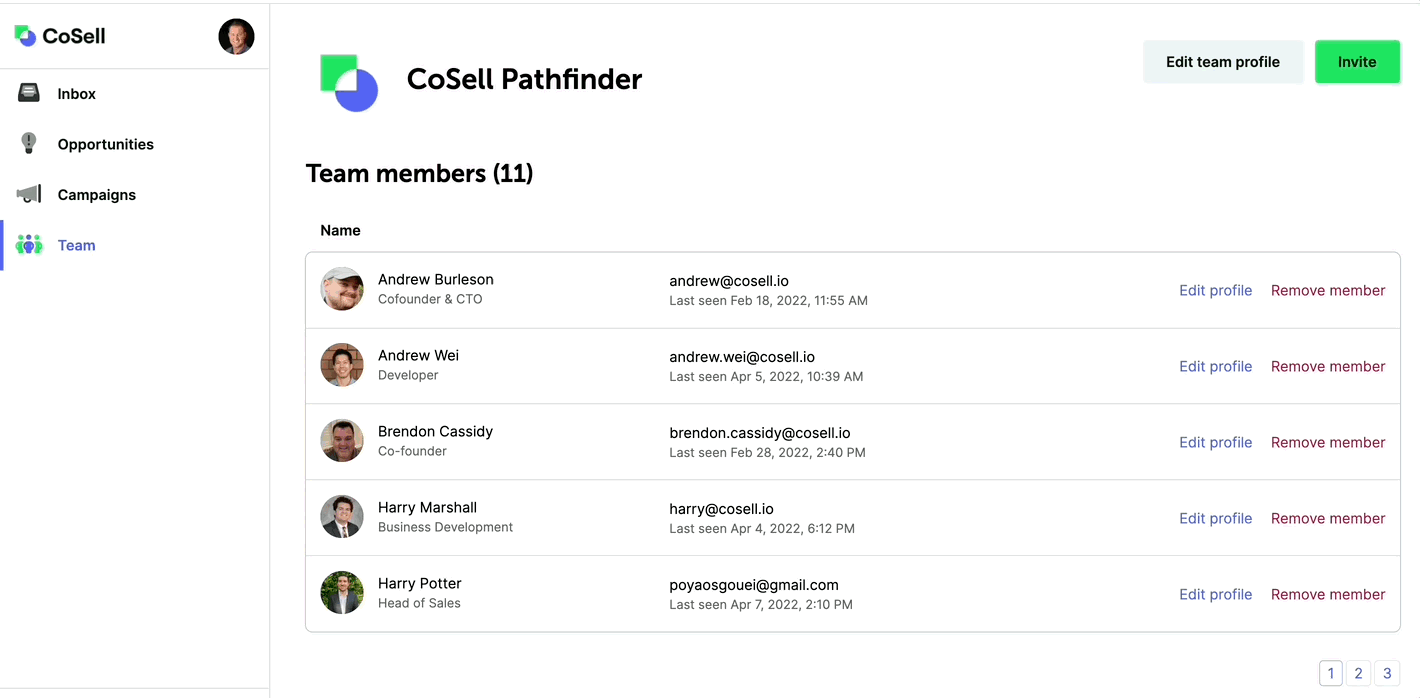 Contacts import connection.
We've made it very easy for you to add your contacts to CoSell, and the best part is that YOU own them. All of your contacts are kept private and secure. If YOU choose to offer an introduction then that specific contact will be shared.
Manage your connection to Gmail in the 'Settings' tab. Sneak peek: Multiple Gmail account support is coming soon...