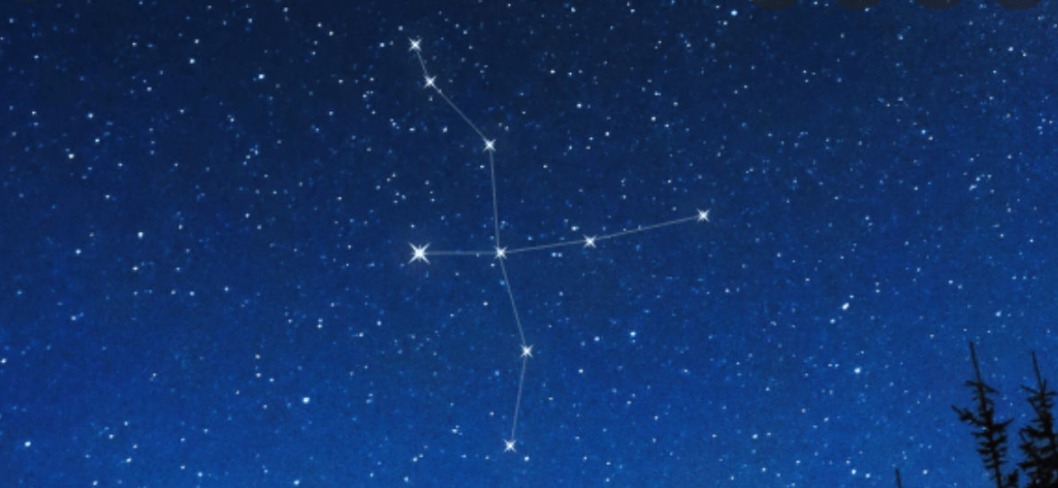 DATE:

AUTHOR:

The CoSell Dev Team
DATE:
AUTHOR: The CoSell Dev Team
We kicked off a fresh experiment in January and thus started with a clean slate.
Home Page
We offer a super fast and easy login via a magic link. This allows us to focus on providing a quality experience rather than managing login details such as usernames and passwords.
When you first log in, you're associated with an organization taken from the domain of your email. If you're the first person to log in from a domain, you're given ownership of the resulting organization.
Login Flow
After you submit your email, we encourage you to check your inbox for a signin link. This email should arrive rapidly.
Clicking the link will guide you back into the app, which will redirect you to the "getting started" page below.
Getting Started Page
Our first cut of the getting started page offers very simple instructions for users to help them take their first few steps in the app.
We prompt users to upload prospects and customers, connect with partners, invite their team, and then discover overlaps.
There's also a prompt at the top of the page to recommend the user set their name, if it isn't set already.
Accounts
We offer a view of all of your uploaded customers and prospects, optionally associated with a sales rep. Uploading account data here will allow us to suggest partnerships and show overlapping prospects and customers with these partners.
Clicking the "Import prospects" and "Import customers" buttons will guide you through importing deal details from a CSV.
Not only will the CSV import attempt to automatically match the column headers to the ones detailed on the first line of the CSV, it should tell you ahead of time how many rows were able to be extracted and allow you to manually make changes to your data before upload.
For large CSVs, you can follow the progress of the importing of account details as they import in the background.
Partners
The initial partners screen lists potential and active partners, shows some information about them, and allows you to connect.
If the app detects any overlap between your organization and another org, it shows that org as a potential partner and gives you a link to connect with them (Invite to Partner)
If you've invited a partner they move to the Active Partnerships section. Note that right now the invitation flow is faked, so "invitations" are instantly and automatically accepted.
We show the breakdown of overlap types for each partner.
We show a key that explains overlap types (since this is jargon we came up with, not standard industry terms.)
Overlaps
The overlaps page shows you a list of overlaps with your partners, and lets you customize the types of overlaps you wish to see:
Users can select a specific partner to see overlaps with, or view overlaps with all their partners. By default, all overlaps are displayed, if you have any.
There are options to view all overlaps, or to narrow it down to overlaps where:
- Your prospect is their prospect ("prospect" overlaps)
- Your prospect is their customer ("outbound" overlaps)
- Your customer is their prospect ("inbound" overlaps)
- Your customer is their customer ("customer" overlaps)
In the overlap list, we display the account (company name), which partner it overlaps with, and the name of the sales rep (if we have it)
Team
The team page is for viewing and managing organization memberships:
All users' names, emails, and roles are listed on this page
Org owners see buttons to:
- Invite new members, which sends an email with a link allowing them to accept the - invitation and join the team.
- Promote or demote a user to and from 'owner' to 'member'.
Remove (suspend) members from the organization
Regular members don't see any of the team management buttons, just a read-only list (although on the back-end we do not currently restrict any behavior based on role.)
If any members have been removed, we show them in a separate list of suspended team members
Note, there is not currently a way to restrict your team from accepting new signups from emails sharing the domain as the organization.
Profile Page
The profile page lets users update their account information. Currently, users can edit: First name & Last name